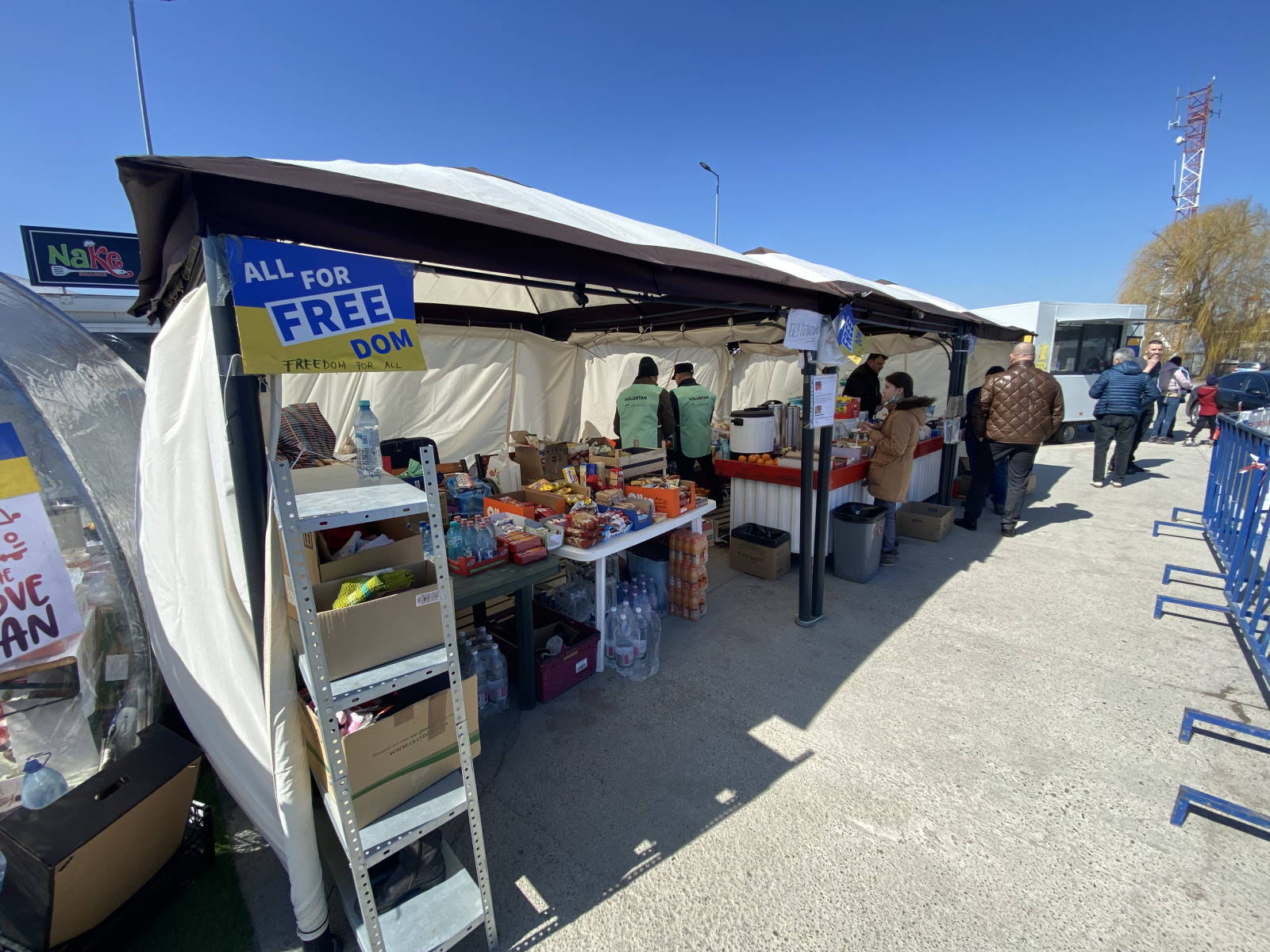 Direct Action Aid
Direct Action Aid was formed as a voluntary assistance mission in March of 2022 in response to the humanitarian crisis in Ukraine. Since then we have formalized as a Texas-based community and social group with Taxpayer ID No. 88-1820004.
Our Mission
Our mission is to provide humanitarian assistance to those in need with:
Direct
Straight from our platform to those on the ground affecting change and those needing help. No Overhead, every dollar contributed goes to buy food, supplies, and whatever other items are needed urgently
Action
We take action quickly, respond faster than most large
organizations, and fill a gap between the billions of dollars in global
governmental aid and the slow trickle of that aid to those suffering daily
Aid
Humanitarian aid including food, water, medical, and shelter, to save
lives, alleviate suffering, and maintain human dignity.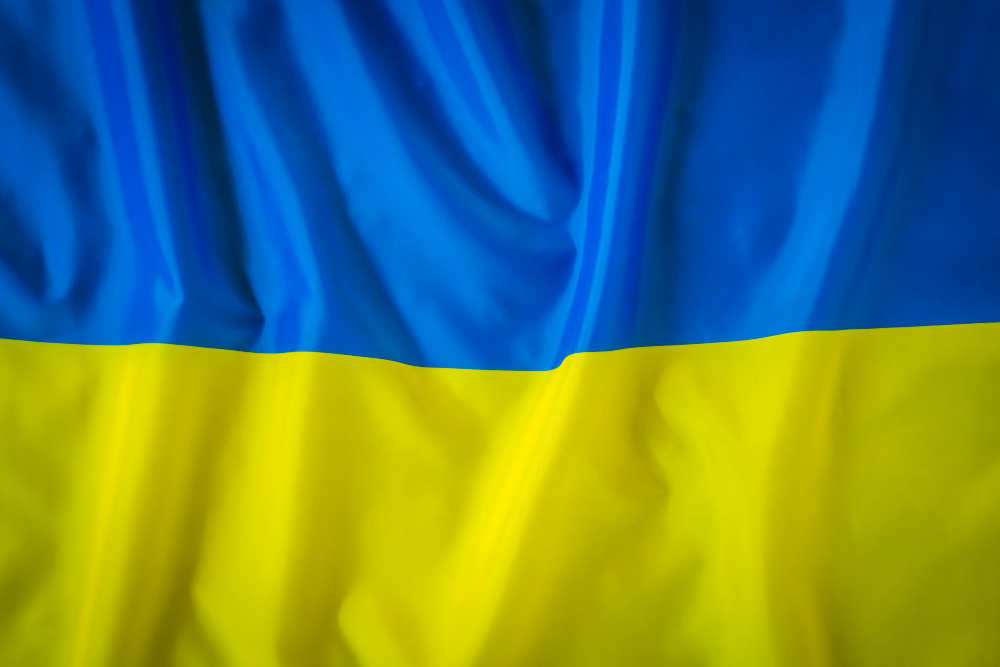 Impact
All current efforts aimed at helping those affected by the war in Ukraine, including those whose homes have been damaged or destroyed, those displaced, and refugees.
To date, we have spent more than $50,000 on food, personal sanitary products, and medical supplies for border reception areas in Romania and bulk deliveries into Ukraine. We've been able to positively impact hundreds of Ukrainians affected by war, displaced from their homes, and refugees who fled to other countries.
Specific actions include providing food and personal sanitary supplies to:
Numerous shelters in and around Tulcea, Romania
Shelters in Odesa and Izmail, Ukraine
Orphanage for disabled youth in Odesa, Ukraine
Residents of Kyiv suburbs (Bucha, Borodyanka, others)
Residents of currently occupied Kherson, Ukraine
Isaccea border crossing between Ukraine and Romania
All of our efforts are supported by your generous donations. Every dollar helps.
Our work to support Ukraine is done through a network of local volunteers and non-governmental organizations including Linia Portucalie, Rotary, Centras, Piatra Jos, and others.
About
Direct Action Aid was formed by David Gatchell, a Texas-based entrepreneur with more than 2 decades of experience in international business and supporting humanitarian causes.
David can be found on LinkedIn
Contact us at info@directactionaid.org
---
Follow Us on Facebook